This Client Acquisition Strategy has been used by over 750 Marketing Agencies to consistently deliver financially qualified Sales Calls & Sign High Value Clients.
It's the exact step-by-step direct outreach strategy we used to book 41 sales calls with financially qualified business owners in only 14 days for our Agency.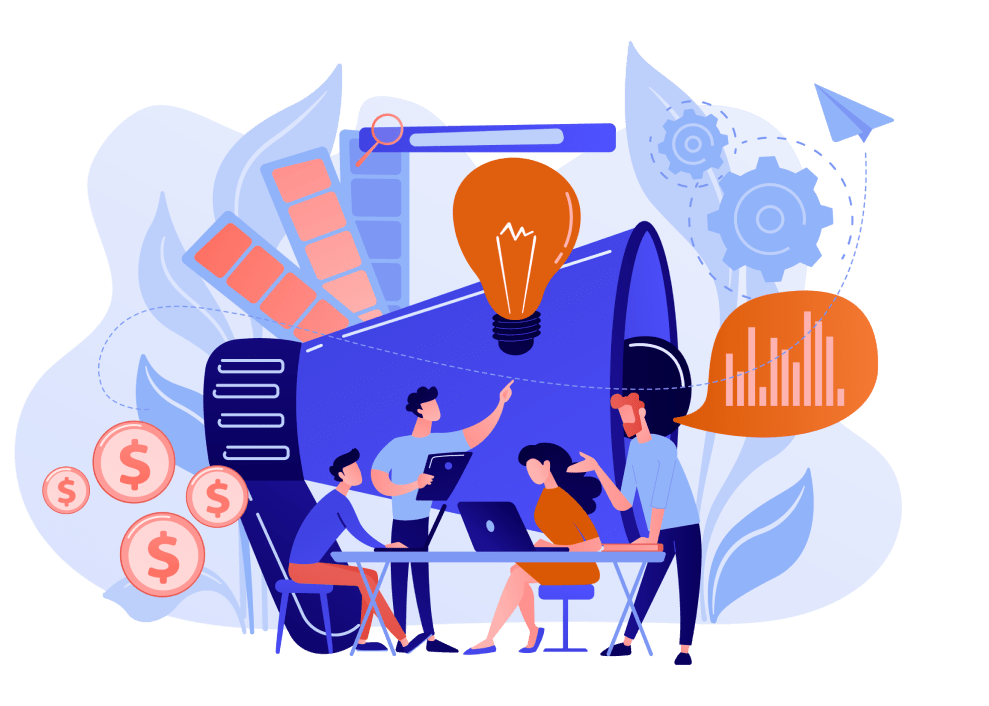 Hyper-Personalization on Autopilot

The Secret To Consistently Booking Sales Calls With Financially-Qualified Business Owners Using Direct Email Outreach Is Hyper-Personalisation.
This Doesn't Mean Generic Personalisation, We Take This To The Next Level With An Extremely Custom Approach Operating On Autopilot.


Hyper-Profit Without Ad Spend
With The Hyper-Personalisation System, Your Profit Margins Are Insane. We Don't Have to Leverage Paid Advertising To Book Sales Calls.
This Means We Can Scale To 40+ Sales Calls Per Month Without Investing A Fortune, With A Predictable, Repeatable System.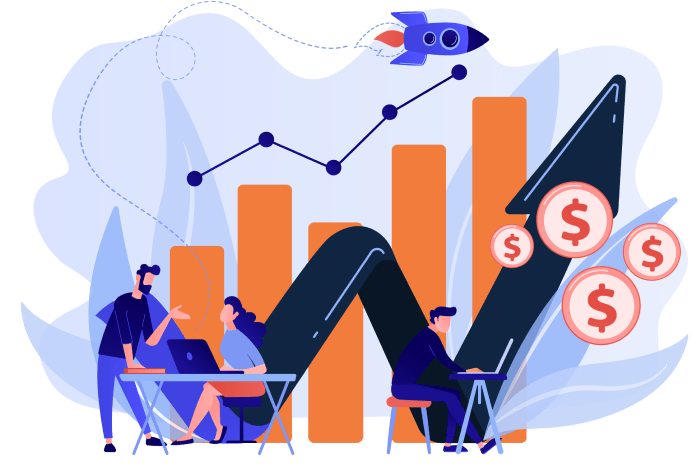 The Fastest Route To $30,000 Per Month Without Investing A Fortune.


This Exact Process Was Directly Responsible For Scaling A Marketing Agency From ZERO To $30,000 Per Month In Only 90 Days. There Is No Magic Solution, The Agency Implemented This Client Acquisition System To Pack Their Calendar.
The Secret Behind This System Is Hyper-Personalisation On Autopilot. We Aren't Talking About Generic One-Liners About A Website...
We Are Talking About Truly Personal Outreach Instantly Grabbing A Prospects Attention, Warming Them Up And Booking Them In For A Sales Call.
This System Empowers You To Operate With This Level Of Hyper-Personalisation On Autopilot, Without Doing All Of The Heavy-Lifting. The System Operates Behind The Scenes Like A Machine, Driving Your Business Forwards.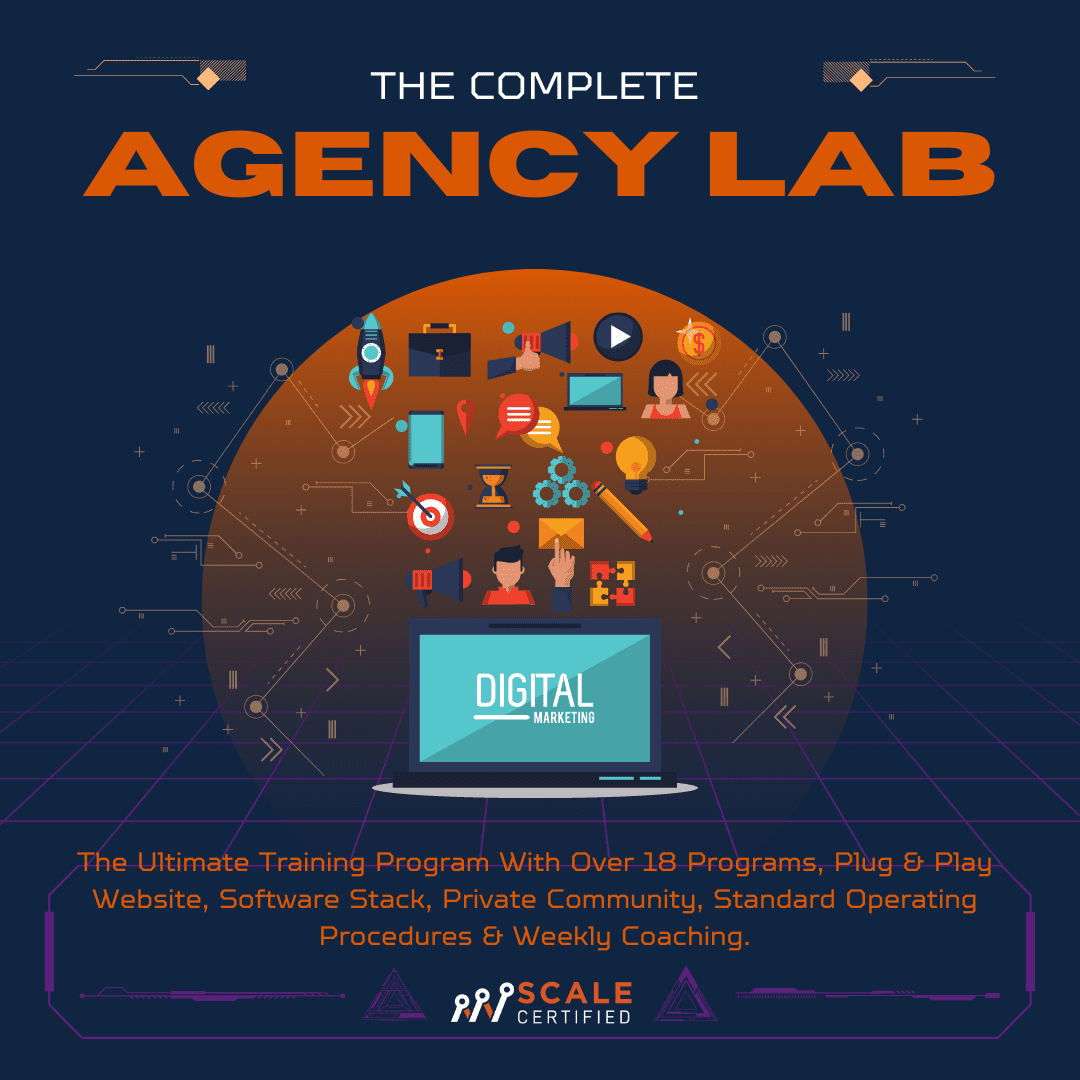 Not sold yet?
You can access Cold Email Secrets AND 16 other in-depth Agency programs for a fraction of the price by joining the Agency Lab membership.
For $97/ month, you can access our most value-packed offer ever.
Learn the step-by-step method we used to build a high 6-figure Agency WITHOUT investing $7,500 in a silver-bullet Coaching program.
Our Memberships
Scale Certified is designed to give our customers high-ticket value for low-ticket prices.
We have two Core memberships to support Agency Owners as they build and scale their businesses.
Check your inbox to confirm your subscription