The Fast-Track to Rapidly Building Your Fully Remote Digital Agency to $10,000 Per Month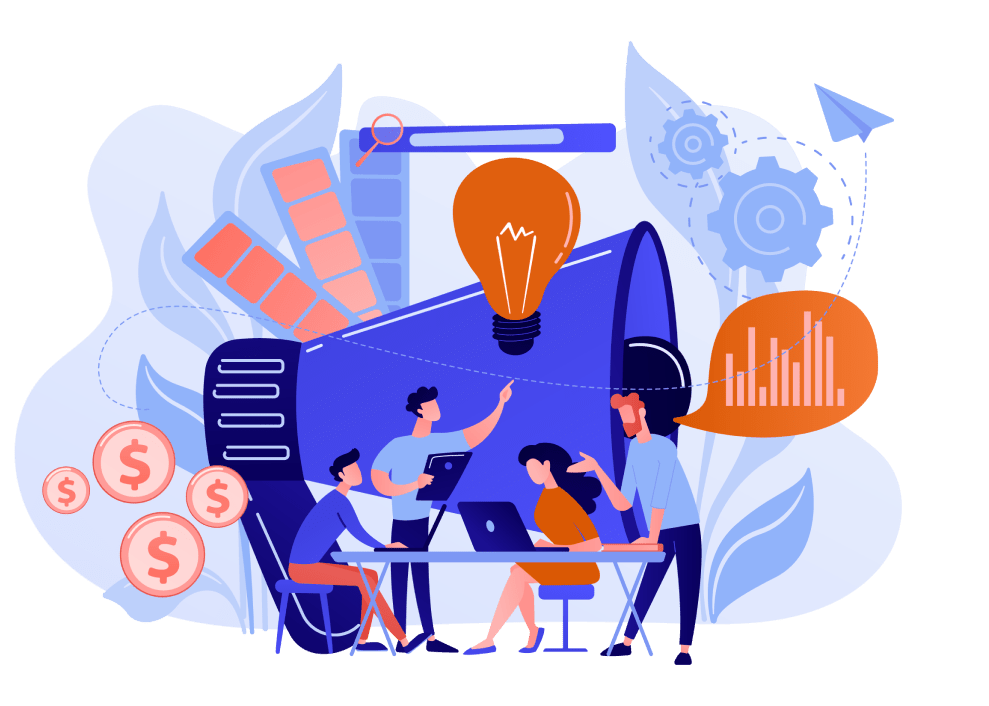 The Complete Agency Blueprint
The essential Agency Kit has absolutely everything you need to build and scale a Remote Marketing Agency to $10k per month.
From Lead Generation systems to high-demand target markets, the Ultimate Service Stacks & Standard Operating Procedures.
The Most Lucrative Agency Services
Within the Agency Kit we give you in-depth breakdowns on the most lucrative Agency Models, from Local Business all the way to a Software-As-A-Service Agency.
We dive into creating your power offer that will become absolutely irresistible, helping you rapidly generate profit.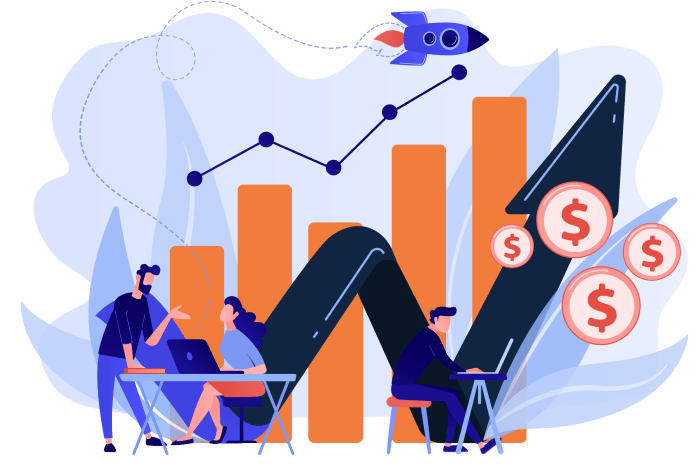 The Fastest Route To $100,000 Without The High-Ticket Coaching Price-Tag...


The Essential Agency Kit is a full-stack development program giving you everythingyou need to launch and grow a Remote Digital Marketing Agency.
You have seen it all before, the "magical" answer to launching and rapidly growing your business hides behind a golden 4 or 5 figure price-tag. Without the investment, you are left scrambling, trying to put the pieces together.
The Essential Agency Kit immediately solves that problem for you. With clear, concise, step-by-step instructions you can execute and follow a process proven to scale Remote Agencies to the $10k per month mark.
In fact, this exact process was used to hit over $30,000 in Monthly Recurring Revenue in only 90 days.
Bundle Contents
Showcase courses and coaching in your Bundle.
Frequently Asked Questions
I am just starting out, will The Agency Kit help me launch my business?
Yes, The Agency Kit will give you a complete step-by-step process to launch your business from scratch. We cover all of the essential elements when it comes to choosing your target markets, how to offer services and of course, how to deliver results!
I have an Agency already, but I really need to grow the business, will this help me?
Yes, this process focuses on helping you grow your business rapidly to $10k per month, in monthly recurring revenue. If you need to grow, this is the blueprint you need to follow.
Do I really get all of this for only $14 per month?
We have packed a tremendous amount of value into The Agency Kit. You will be absolutely mind-blown when you see the value inside. We truly to believe in over-delivering. If we make this accessible and help you grow your business, you will becoming an influential member of our community.
Can I cancel at any time?
Yes, cancelling your membership is very easy. You simply do this within your account. There are no minimum terms or contracts, you can cancel at any moment.