This Offer Structure Will Transform Your Business
This is the next generation of Agency Owner, with a clear, defined process for delivering results and an offer Clients can't say no to.
The C.A.E. System will give you a powerhouse of an offer, with clear deliverables and a fulfillment process that delivers results.
We also use this process to generate leads for your own business.
If you leverage this process and skillset, you become indispensable.
Certified Acquisition Expert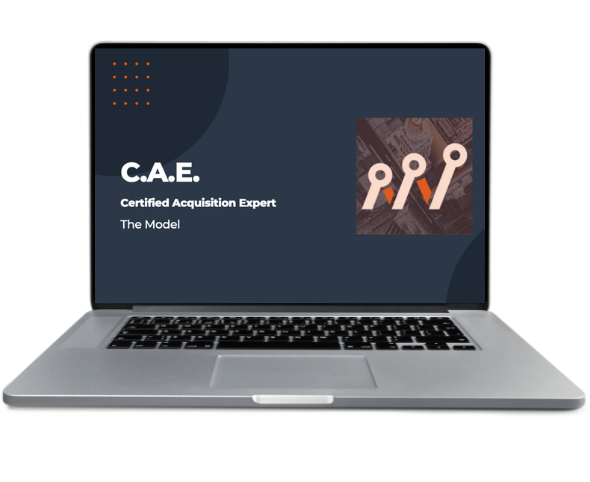 "As a Certified Acquisition Expert, you can leverage a power offer that is in high-demand in 2023!"
Your fulfillment process is clear and defined. This means you don't have to reinvent the wheel every time a new Client comes in. You have a roadmap.
Don't just take my word for it.
I'm not the only one who has achieved success through the Certified Acquisition Expert.

Want One on One Support?
Niall works personally with only three Agency Owners at a time to implement this process into their business.
With this support, you receive one on one access to him and additional support as you launch this offer within your own business.
If you would like to book a no obligation Strategy Session to discuss this, follow this link.
Check your inbox to confirm your subscription