As An Additional Bonus With Your Lab Membership, Each Month We Release New Content Into Your Account!
On this page you will see our next release. Don't worry, we let everybody know in our Community when the new releases are live.

Here's The Next Release We Have In-Store For You, Coming To Your Account VERY SOON!

We Have A Brand New Complete Launch Pack Coming Your Way!


We have a new release coming into your Lab Portal VERY SOON!

Our Launch Packs consist of complete Lead Generation & Fulfillment Systems for specific, lucrative industries.

The recently released Sales Machine is the perfect example of what these Launch Packs look like.

We give you our power offer in the niche, our lead generation funnels, fulfillment systems and assets to deliver exceptional results.

Not only that, you receive offer and niche-specific Lead Generation processes including plug & play Copy for that niche.

++ We also have GoHighLevel specific training coming into the Lab, to help you make the most of the software and to show you how to use it!

You DO NOT want to miss this!

What Did We Release Into Your Lab Portal In The Last Few Weeks?

We gave you access to an in-depth new program PLUS 20+ Industry-Specific Funnels with Automations within your GoHighLevel Account.

If you haven't had a chance to access your GoHighLevel Account (included with your membership) yet have a look within your account for the program titled "Accessing GoHighLevel".
As An Exclusive Bonus We Gave All Active Members Complimentary Access To The Sales Machine -- Saving You $497.

Our New Release this month is The Sales Machine -- the $7,500 Power Offer with a complete offer breakdown. Including the full-stack deliverables, how you generate Clients for this lucrative offer, the market you need to target and how you deliver exceptional results to your Clients with it.

With this offer at $7,500, we signed 13 Clients in 30 Days. The Sales Machine gives you the tools to follow the complete roadmap.

As an Active Member, you receive access to this $497 bonus without paying a cent.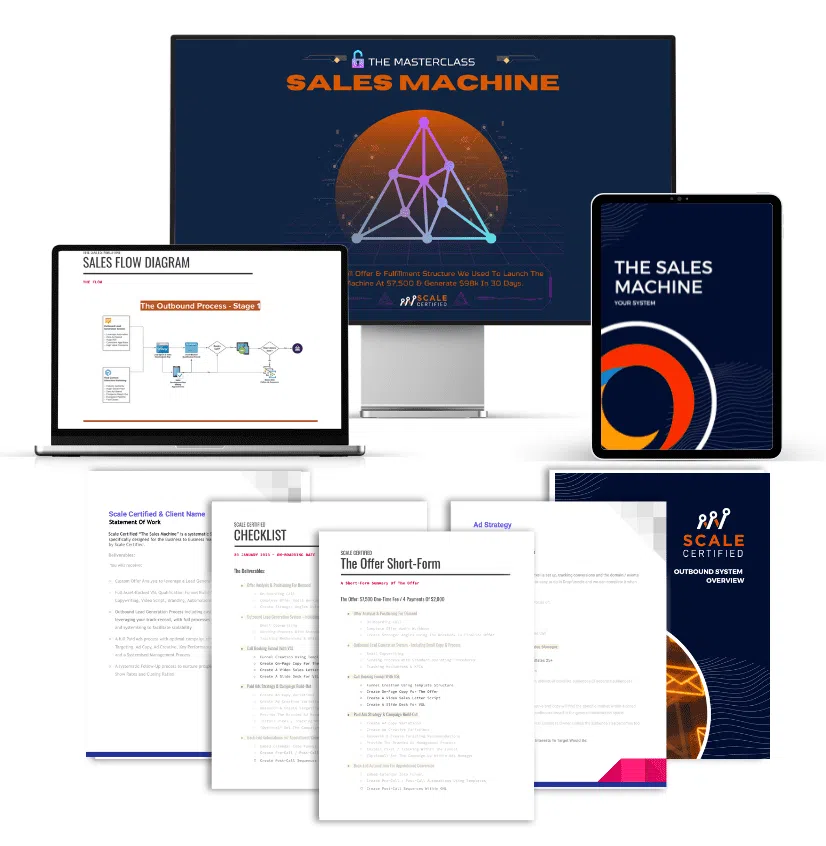 ++ You Also Received Access To This Additional Bonus Within Your GoHighLevel Account!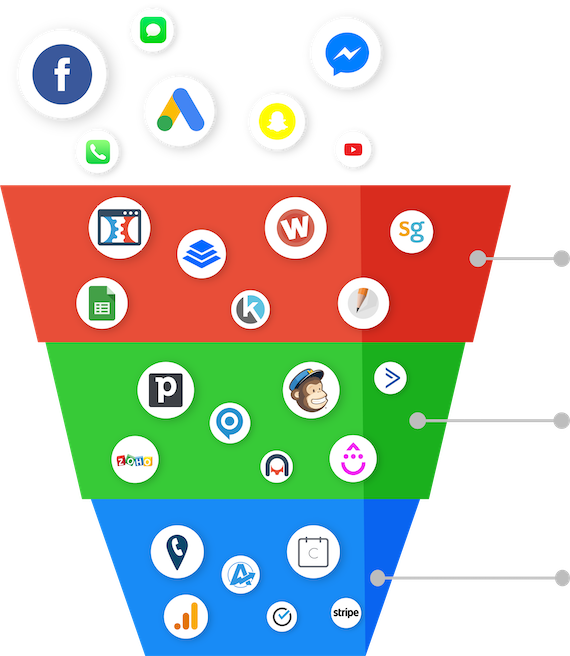 You Also Received Access To In-Depth Niche-Specific Funnels & Automations Within Your GoHighLevel Account.

These Kits Include Funnels & Complete Automations In The Following Niches:

+ The SAAS Agency Funnels
+ The Solar Kit
+ The Restaurant Kit
+ The Real Estate Kit
+ The Pest-Control Kit
+ The Mortgage Kit
+ The Med-Spa Kit
+ The Insurance Kit
+ The Martial Arts Kit
+ The Home Services Kit
+ The Hair Salon Kit
+ The Cross-Fit Kit
+ The Gym Kit
+ The Coaching Kit
+ The Day-Spa Kit
+ The Dentist Kit
+ The Chiropractor Kit
+ The Attorney Kit
+ The Contractor Kit

++ + Multiple Lead Generation Funnels



To Check Out These New Releases Within Your Lab Portal Just Hit The Button Below!